Teen Programs
---
Watertown Keystone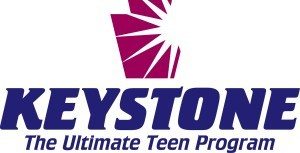 Every other Wednesdays 7:00-8:0pm

Keystone is the Boys & Girls Club Movement's most dynamic teen program. It affords high school teens an opportunity to gain valuable leadership and service experience. They conduct activities in four areas: academic success, career exploration, leadership skills and community service. Members must meet certain requirements to become a part of Keystone.
---
Diplomas2Degrees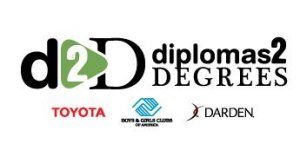 Thursdays 6:30-7:30pm (October 11th-December 11th)

Diplomas2Degrees (d2D) is a college readiness program designed to guide Club members as they work toward high school graduation and prepare for post-secondary education and career success. D2D helps teens develop both short and long-term goals, while familiarizing them post-secondary education through experiences like college tours. It also assists youth in securing financial aid and fosters supportive relationships with adults who can provide support throughout the college experience.
---
Career Launch Take Control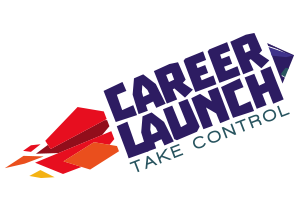 Coming Winter 2019

This program is for youth ages 13 to 18 to explore a broad range of career areas, match their interest to career clusters and identify the skills and education needed for their particular career path. Career Launch is designed to support youth in preparing for their first job, internships, summer employment and so much more! This program runs in the winter and spring.
---
Girl Talk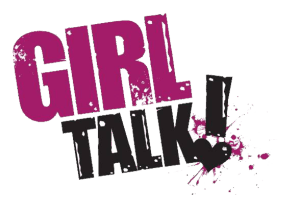 Mondays 5:00 p.m.-6:00 p.m.

Girl Talk is a small-group health, fitness, prevention/education and self-esteem enhancement program designed to meet the developmental needs of girls in three age groups. Through dynamic sessions, highly participatory activities, field trips and mentoring opportunities with adult women, Club girls explore their own and societal attitudes and values as they build skills for eating right, staying physically fit, getting good healthcare and developing positive relationships with peers and adults.
---
Money Matters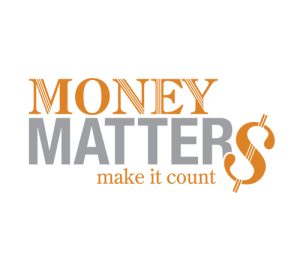 Tuesdays 6:30 p.m. - 7:30 p.m. (October 11th-December 11th)

Money Matters promotes financial responsibility and independence among Club members ages 13 to 18 by building their basic money management skills. Participants learn how to manage a checking account, budget, save and invest. They also learn about starting small businesses and paying for college. Our Money Matters program is run by volunteers from our community.
---
Junior Staff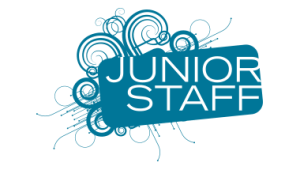 Spring 2019

The Watertown Boys & Girls Club offers jobs to teenage youth based on their commitment to program participation and the community. This program will provide our Club staff and volunteers with tools to guide young people in preparing for a career in Boys & Girls Clubs and/or other service professions. Through participation in Junior Staff, teens will develop interpersonal skills, a strong work ethic and a sense of community engagement while experiencing on-the-job Club work. This is a mandatory program for all teens that want to be a JCL for vacation week camps and summer adventure at Camp Hale.
---
Junior Camp Leaders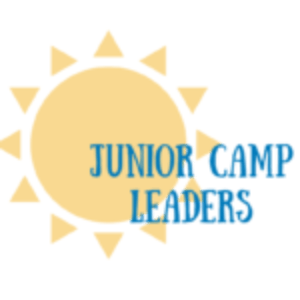 Summer 2019

Junior Camp Leaders complete a minimum of 40 hours of community service throughout the summer. They gain valuable leadership skills as well as job training to be summer camp counselors.
---
Youth of the Year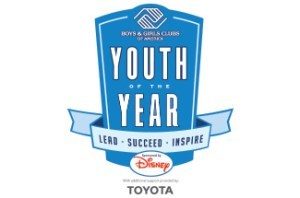 January 2019

Since 1947, Youth of the Year has been Boys & Girls Club of America's premier recognition program, celebrating the extraordinary achievements of Club members. Each year, one exceptional young person from a Boys & Girls Club rises to the role of National Youth of the Year. The National Youth of the Year serves as both an exemplary ambassador for Boys & Girls Club youth and as a strong voice for all of our nation's young people. The journey to being named National Youth of the Year begins locally and progresses to state, regional and national levels with an additional military phase for members of BGCA-affiliated Youth Centers on U.S. military installations.
---
Girls Who STEM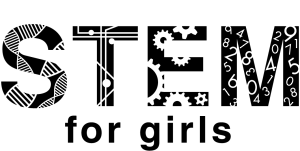 January 2019

Girls ages 13-18, will work on a 10-week DIY STEM project. This is a hands-on activity based STEM curriculum that is designed to connect the girls to science themes they encounter on a regular basis. DIY STEM includes 4 modules: Energy and electricity, engineering design, food chemistry and the science of sports: football. There will be program specific field trips included.
---
Green Team Teens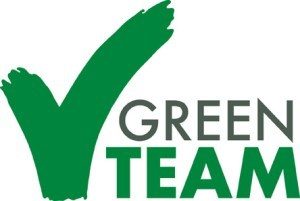 Spring 2019 / Fridays 3:30 p.m. - 5:30 p.m.

This is a brand new program that will be launching this Spring, 2019. For teens who love the outdoors, are passionate about the environment and love mother nature, this is the program for them. Teens will meet weekly to navigate through problems they see in the world today that influence everyday life. Through field trips like hiking, beach clean-up, community trash pick-up and beautifying Watertown, teens will gain the experience they need to cultivate skills for their future. Through this program, teens will be able to receive community service hours.
---
Teen Dance Club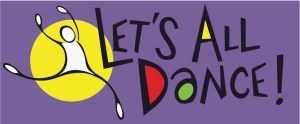 Tuesdays 7:15 p.m - 8:15 p.m. (Begins Nov 27th)

Weekly dance classes for ages 13-18 that teach the fundamentals of hip hop. Classes focus on performance level skills. Participants must be Club members and there is a $5.00 Dance Club fee. Admission is rolling.
---
Teen Volunteer Program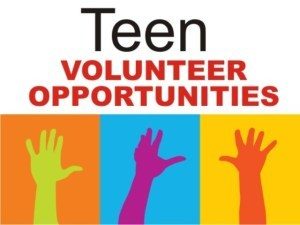 The Teen Volunteer Program is for members ages 13-18 and is designed for them to gain work experience, develop leadership skills and fulfill community service hours. All applicants must fill out the appropriate paperwork.

Volunteer Opportunities Include:
Games Room - Facilitate group games and tournaments with youth ages 7-12. (2:30 p.m. - 7:00 p.m.)

Front Desk
Greet members, parents and guests and answer questions. Ensure check-in/out process goes smoothly, answer phones and provide quality customer service.

Education Room
Tutor youth ages 7-12 (3:00 p.m. - 5:30 p.m.). Assist with homework, guide them through reading and create a fun learning environment. On Friday STEM Day, work with youth using an online portal to navigate exciting STEM programs.

Athletics
Gym - Everyday from 2:30 p.m. - 7:00 p.m., assist the Athletic Director in a variety of ways, be hands-on with the kids assisting with athletic while promoting a fun and safe environment.

Biddy Referee
Referee 3 games a day for the Biddy Basketball Program. Biddy referee's need to be confident and hands-on while teaching the youth the rules of the game and promoting safety and sportsmanship. A positive attitude is a must.

Indoor Soccer League 12/6/18-3/28/19
Soccer Referee - Games run every Thursday starting in December (game times are 3:30, 4:40 and 5:30 p.m.). Referee's are expected to know the game of soccer and help promote safety and sportsmanship.

Indoor Soccer League 12/6/18-3/28/19
Day of Soccer Coach - Winter 2018. Help substitute the kids in and out of positions while ensuring everyone has a fair amount of playing time. Promote
sportsmanship, fairness and fun.
---
---